Songs and Poems

Books, Books, Books
Literacy Activities
Write sight words on pyramids and have children put them in abc order.
Math Activities
Cut out pyramid shapes and create fact triangles for the children to practice math facts.
Science and Social Studies Connections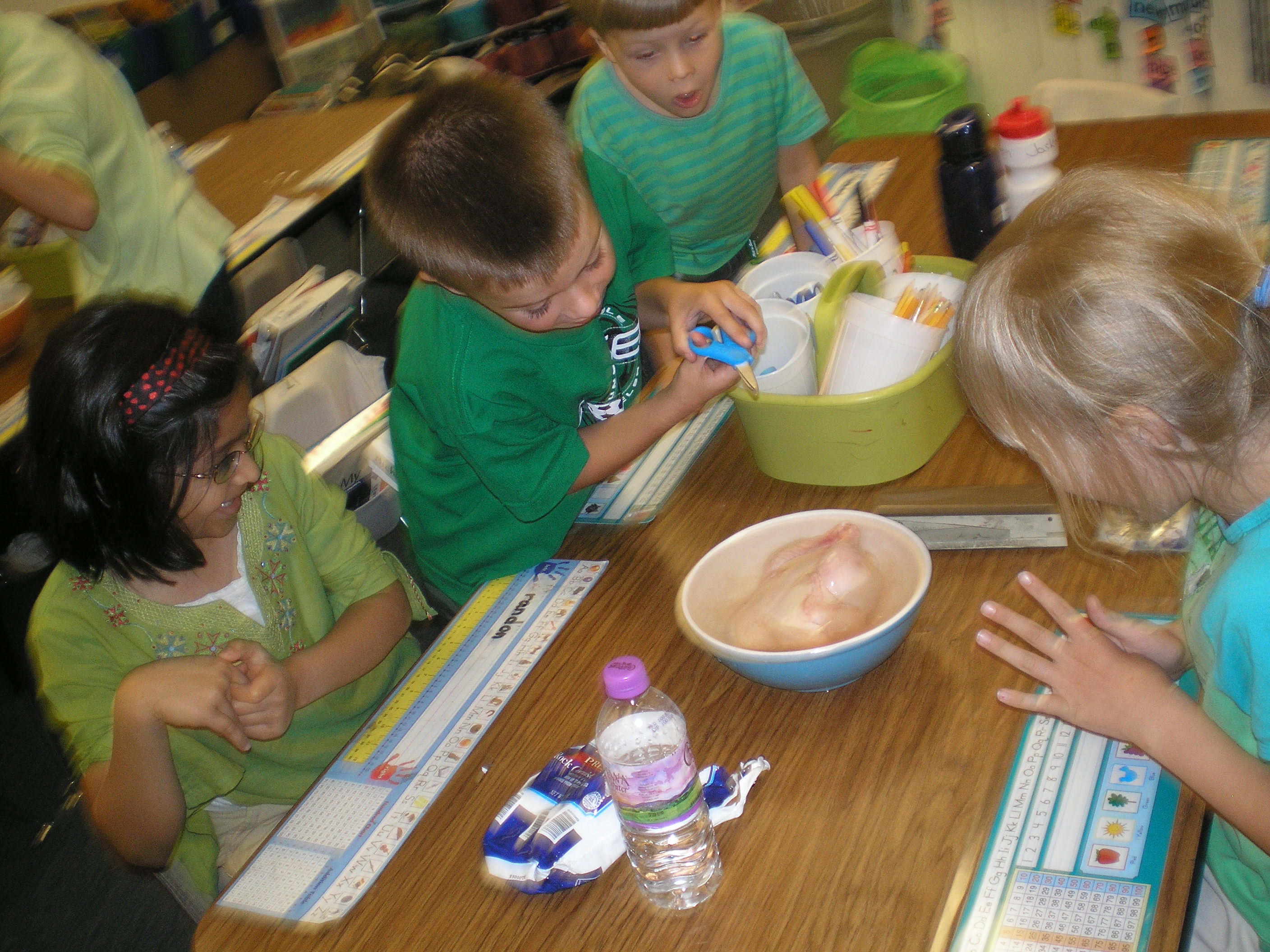 Mummies!!
Mummify cornish hens: wash bird throughly, pat dry, fill the inside of the bird with salt, put bird in large ziplock bag and cover completely with salt. After several days you will need to change the salt (when the salt becomes moist). Change the salt whenever it looks moist. It will take 4-6 weeks for the birds to mummify.
When the birds are dried out remove them from the bags and brush off salt. Wrap with gauze.
Nile River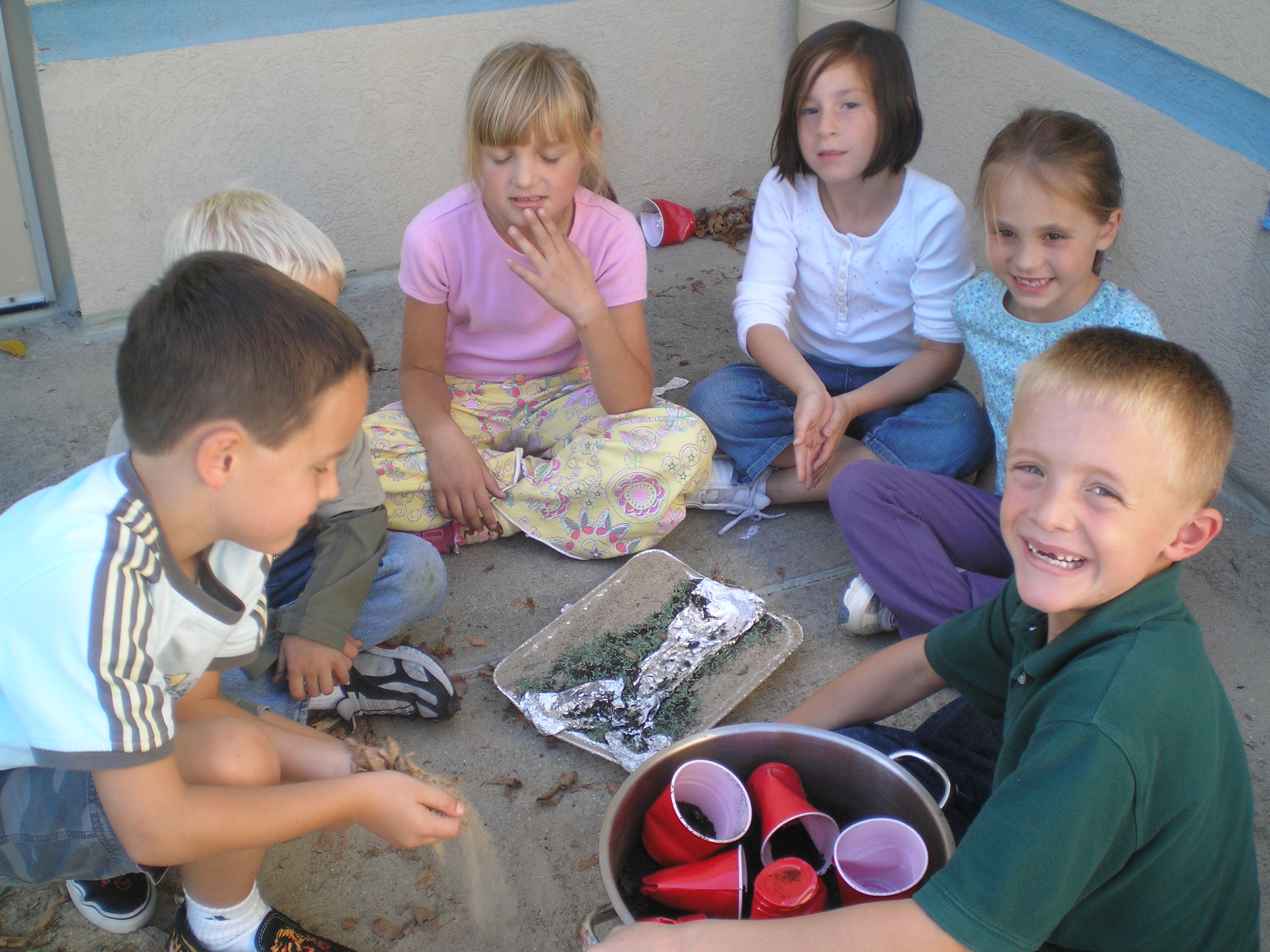 Create Nile Rivers- in a kitty litter size pan: fill with potting soil. Make an indentation down the middle forming the v shape as you near the end. Line the "river" with aluminum foil. Spread sand along the two long edges of the river leaving a fertile area (no sand) along both sides of the river. Sprinkle grass seed on the fertile soil. Flood the river and watch the grass grow over the next few days. You might need to flood the river again every few days.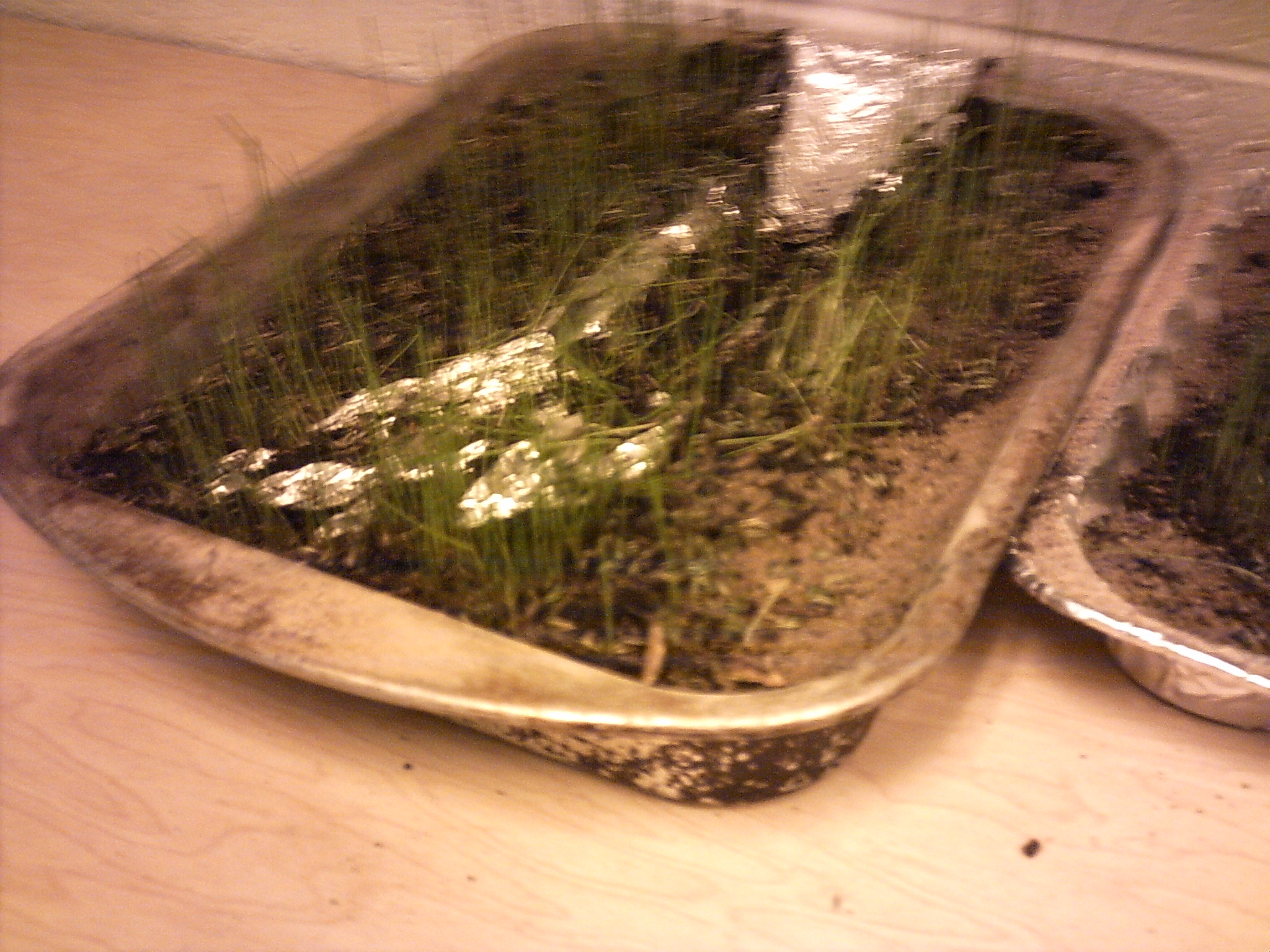 Just For Fun
Decorating Ideas
Links